Program Approved by MBSACC and
BSAS and Are Offered throughout the Year
Trundy Institute was created in 2003 to meet the needs of professionals working in the substance abuse treatment field who wish to prepare for the examinations for Certification and Licensing.
Additionally, many individuals have attended; who want to learn more about substance abuse or treatment, without having to travel outside of the Southeastern Massachusetts area.
The program consists of up to 300 classroom hours. Each class is offered multiple times a year.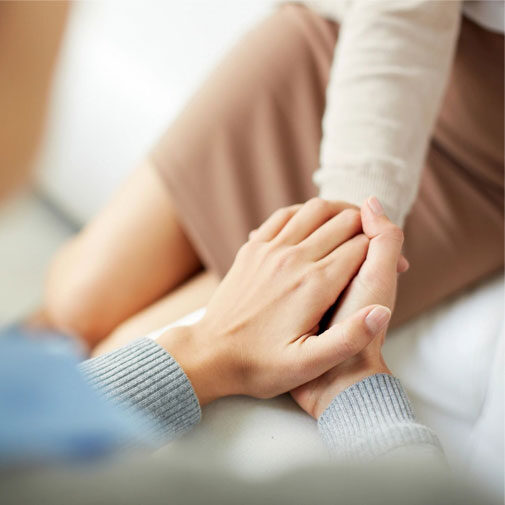 Winter 2021 –
Course Schedule
New Entry Level Classes Start:
Monday, February 22 and Tuesday, February 23, 2021
Daytime classes are
running in a three week accelerated schedule!
Admission to Program:
Any individual wishing to enter the program is required to meet with the Program Coordinator prior to registration. Please call (774) 930-0390 to arrange an interview.