PROGRAM DIRECTOR OF THE TRUNDY INSTITUTE OF ADDICTION COUNSELING
Mr. Gorski is an internationally recognized expert on substance abuse, mental health, violence, & criminal behavior. He is best known for his contributions to relapse prevention. He is a prolific author and has published numerous books and articles.
INSTRUCTOR
CADC, CCDP is a Certified Alcohol and Drug Counselor and a Certified Co-occurring Disorders Professional. Peter is also a graduate of the Trundy Institute.
INSTRUCTOR
RN, LADCI, CADC, MAPR, Ed.D. is a Licensed Alcohol and Drug Counselor I, Certified Alcohol and Drug Counselor, as well as many other credentials and a Trundy Institute graduate.
Trundy Institute of Addiction Counseling was created in 2003 to meet the needs of substance abuse treatment professionals who wish to prepare for the examinations for Certification and Licensing. Additionally, many individuals who would like to learn more about substance abuse or treatment without having to travel outside of the Southeastern Massachusetts area have attended as well.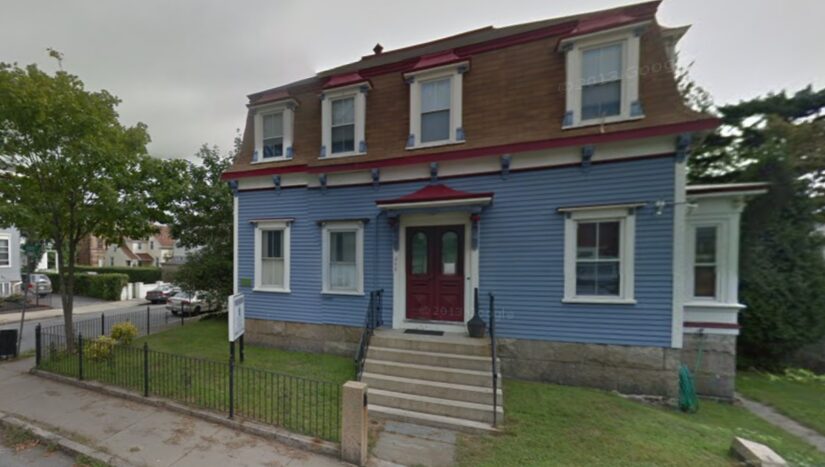 The program consists of 180 to 270 classroom hours and a 300-hour practicum. Each class is offered multiple times a year, with some classes being offered twice a cycle. Potential students have the option of taking all the classes entirely in the daytime and Saturday mornings or by attending entirely in the evenings or any combination that works best for them. Usually, class rotates between daytime and evenings every other cycle.
This program is designed to meet or exceed all of the educational hours and supervised practical experience hours required to qualify for the CAC- Certified Alcoholism Counselor and CADC-Certified Alcohol and Drug Counselor (formerly CADAC) offered by the Massachusetts Board of Substance Abuse Counseling Certification, as well as all three levels of Licensure in Massachusetts. The Massachusetts Board of Substance Abuse Counseling Certification and the Massachusetts Licensing Board (BSAS) have both approved this program.